TOMRA T-70 is specially developed for locations collecting medium volumes of containers. This fast and reliable reverse vending machine has a compact size that makes it an ideal solution for sites with limited space.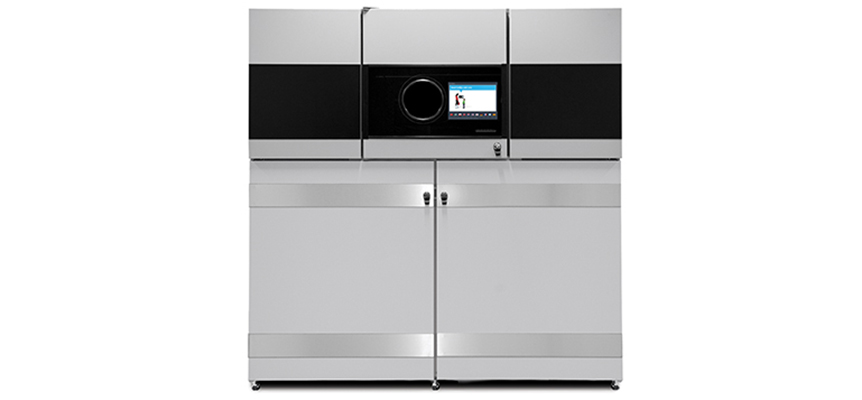 The T-70 can store up to 50% more material compared to previous models. The machine has built-in compaction and accumulation and can be configured to handle non-refillable glass, PET or cans (or a combination).
Space-efficient
Fast & easy to operate
One compactor per material type
360⁰ recognition without rotation stops allows cleaner and faster returns for an improved recycling experience
Reward and build loyalty with consumer engagement solutions. Share your brand, donation schemes or promotions through the high-resolution touchscreen.
Intuitive instructions in the touch screen ensure easy access and operations for customers and store personnel.
Cea mai recenta tehnologie de recunoastere a recipientilor ofera aparatului capacitati unice pastrand in acelasi timp gradul ridicat de securitate si acuratete.